Get instant feedback on your code
Automated code review
for

|
Public projects free forever. No credit card required.
Static analysis focused on complexity, duplication and best practices.
How it works?
We help developers write clean code
Connect your Git repository
Set up codebeat to track every quality change in one of your Github, Bitbucket, GitLab or self-hosted repositories. We'll get you up and running in seconds.
Check your full stack
codebeat provides automated code review and supports many programming languages. It will help you prioritize issues and identify quick wins in your web and mobile applications.
Merge with confidence
Learn about the impact of your changes, without leaving tools that are part of your workflow. Codebeat integrates with Slack, GitHub and BitBucket; including Pull Requests.
Manage your teams
codebeat offers a great team-management tool for companies and open source contributors. Assign access levels and move people between projects within seconds. Perfect for both small and large troupe.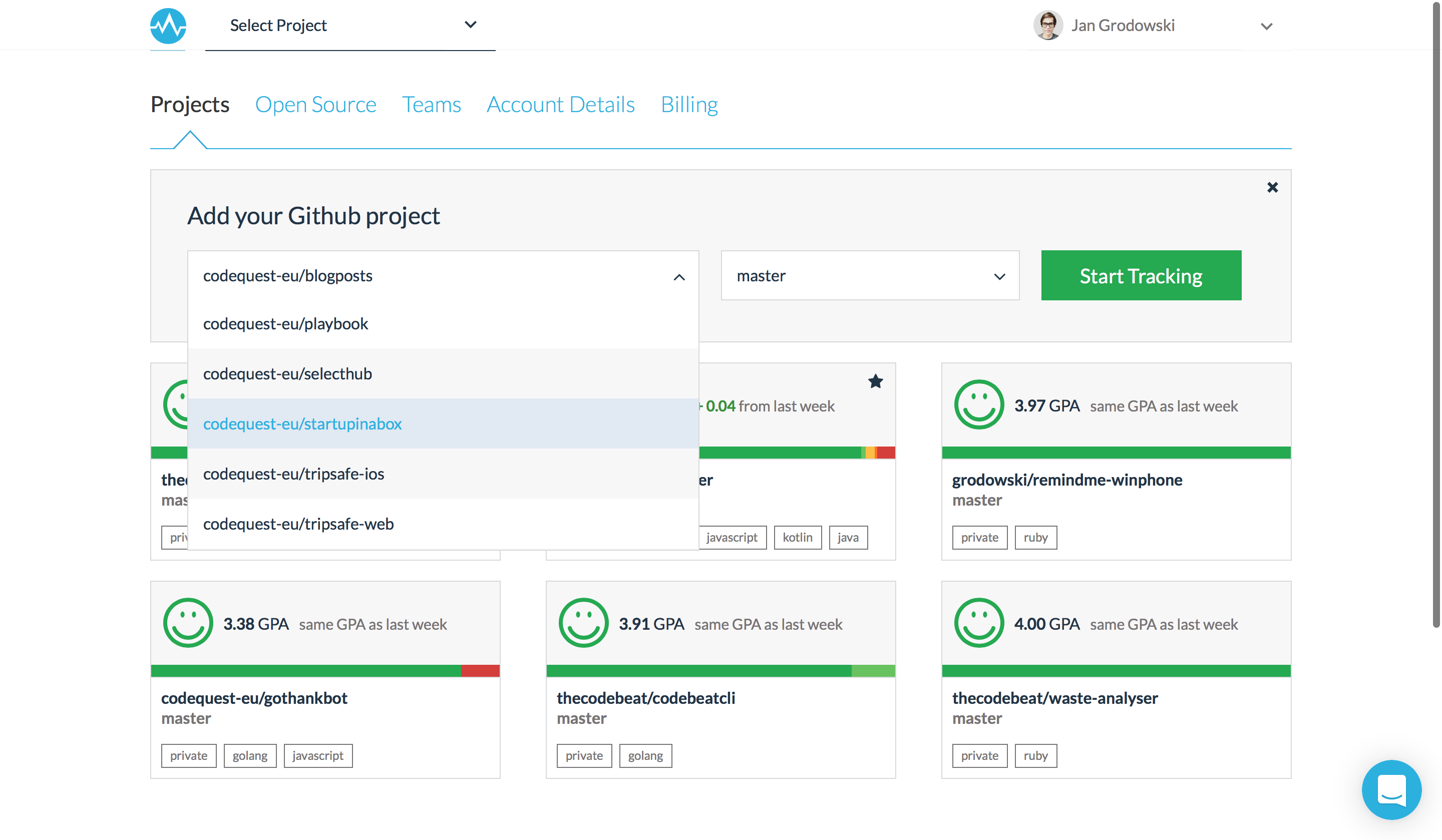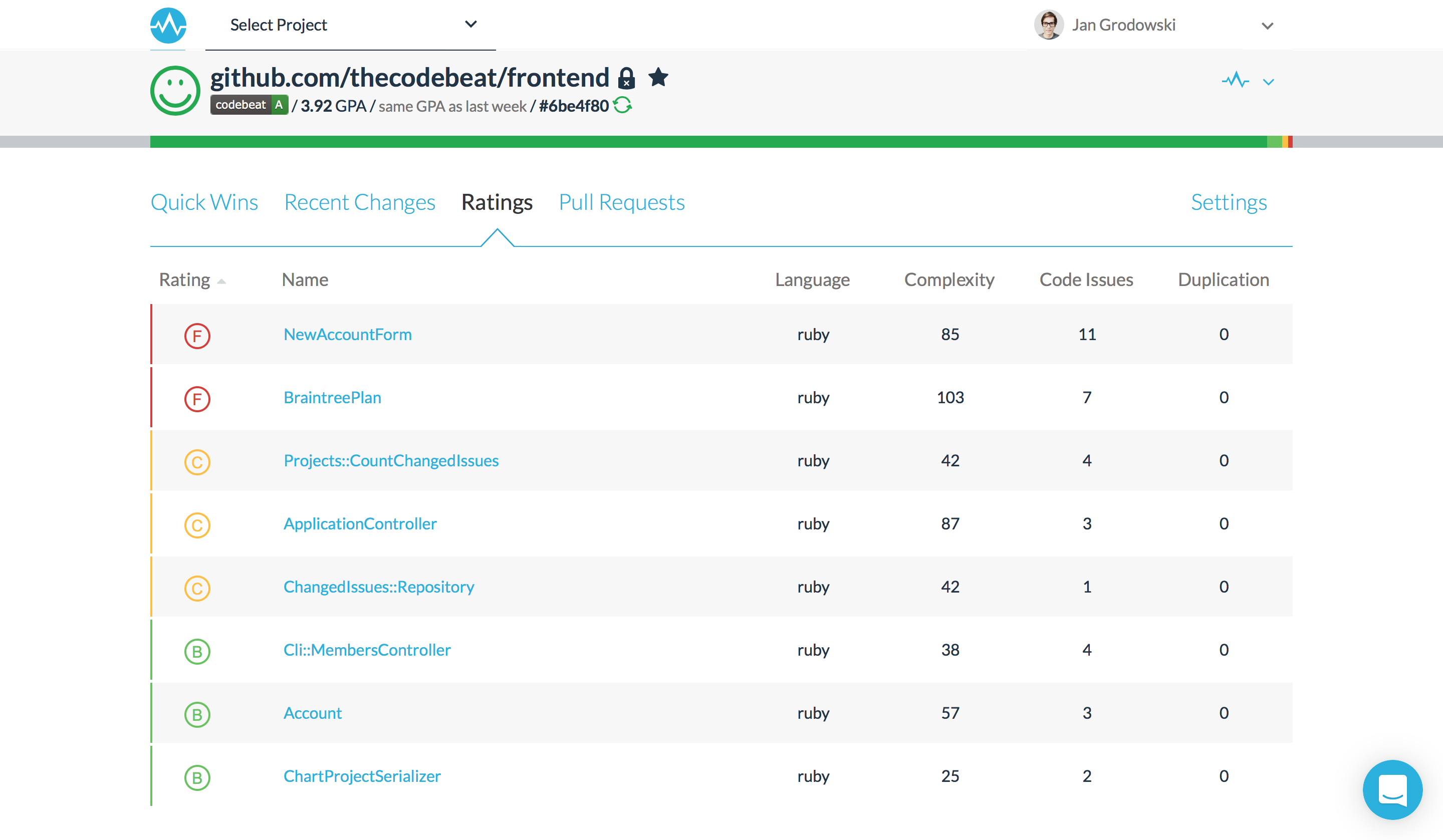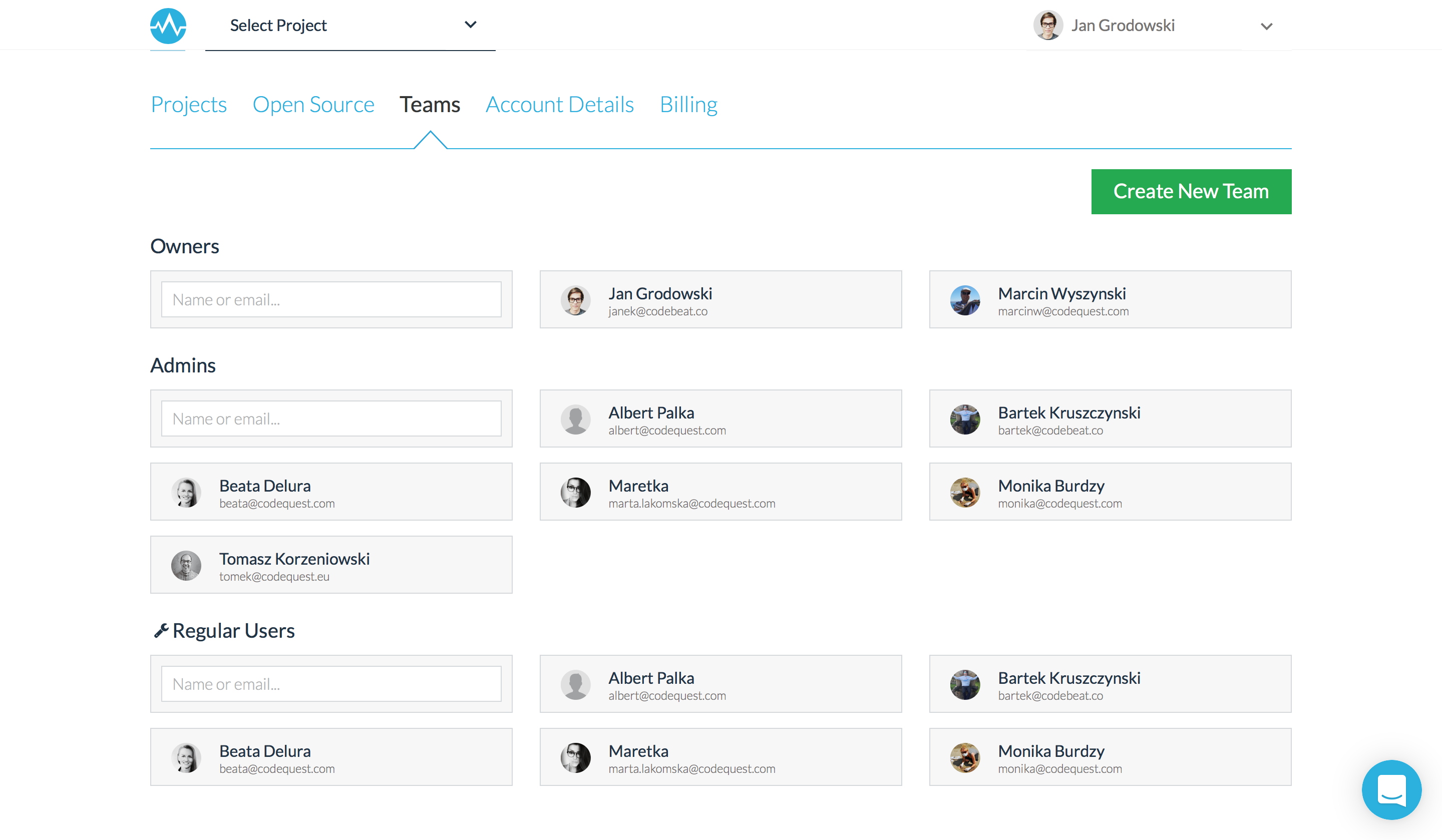 Integrated with tools you use
Trusted by these Software Companies

Find out how codebeat impacts their work!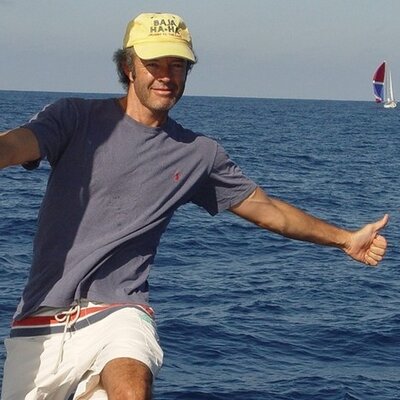 We use codebeat at Foundersuite and it's awesome to maintain code quality. Recommended.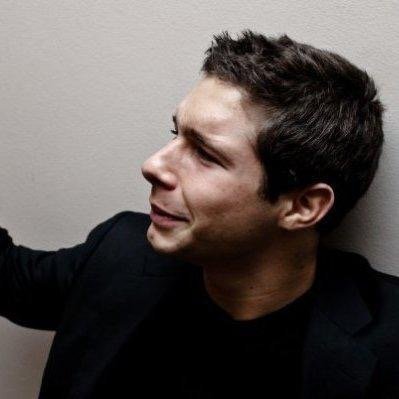 We use codebeat on a daily basis. Before we deployed once a week, now we can do that with green code whenever the feature is ready.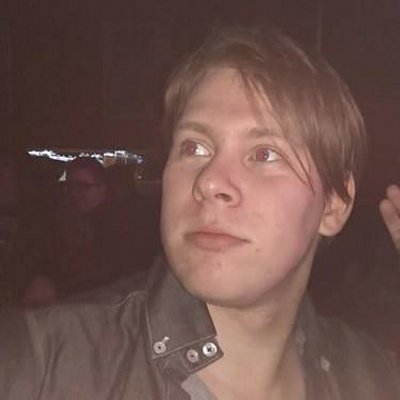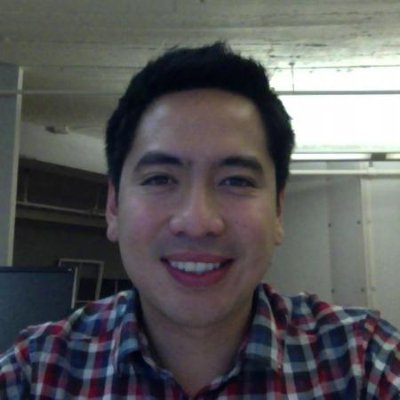 I am not a techie, but thanks to codebeat I know what quality my code is. I love the fact that my code got better and my app works faster!
Don't wait, start today!
The registration process will only take you 10 seconds